Ready for some random thoughts? Oh well they are coming anyway.
Do you ever sleep so deep it feels almost like quicksand when you try to get up? When I take a nap that's how it feels almost every time. I can feel myself trying to open my eyes but my body is fighting against me so I give in and sleep further but when I finally do I just feel so heavy. . . like have children on each limb. Am I just crazy and alone in this or does anyone else enjoy this weird experience?
It seems like winter has made it's way back to NC at least for the next couple days and I am excited because of so many reasons that I love the cold but one bright flashing reason is that I still have winter clothes that I want to parade around in. I guess I got to fit them all into the next couple of days: sounds like a "Wardrobe Change" day. . . you know in the movies when you see the movie montage of clothing... it won't be quite that big but I mean, it could be fun. Not quite as much fun as pretending to be in slow motion but still pretty great
I go through phases when it comes to food. I have done it for as long as I remember. In sixth grade I straight ate plain bagels with plain cream cheese for lunch for more than half a year. In college for almost a year my dessert of choice was a spoon full of peanut butter and whipped cream. Right now I am on an ice cream kick. But not just any ice cream I want coffee ice cream and I want it in a bowl and I want it with a bit of milk over it so that I can slowly turn it into a milkshake in my bowl. Weirdly precise right? I have tried getting other ice creams, or other dessert but in the end I still crave the same thing.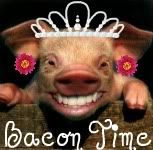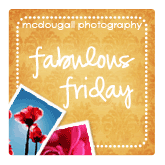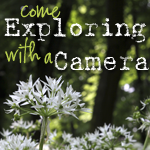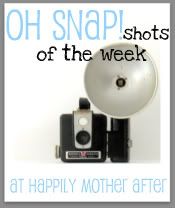 Hosted by Cecily and Lolli