I'm pretty sure my husband doesn't read what I write. He has dubbed himself my #1 fan and if nothing else he was the only fan of mine for a long time. So if only for that he get's longest fan but when I ask him a question about something I mentioned on a post I often get the feeling of the "that's nice" brush down. Do you know what I am talking about? It is like when someone asks you a question about what they do and you come up with something quickly so that you don't stare blankly into their eyes.
It is that feeling that comes to mind when I talk to Chris. He will say things like "I really like the one where you were creative" What does that even mean? *Side note is it bad that the word creative automatically cliches to lying in my mind... I'm going to go with probably (well unless attached to "-writting" or "-ivity")
It is like one of those vacant words that can be morphed to what you will. "The post where you creatively mentioned your sisters cat?" "The one with the creative pictures of a faucet?" I mean really... it is such a vague word "Creative" I am sure at some point it meant something but I feel like it is used so much now that it is like fine. I am sure that fine was a great thing to describe an action at some point but unless someone is talking about grain thinkness I'm not a big fan of anything being refered to as "fine". Some one asks "How you doing?", fine is the nice way of saying either "leave me a lone" politely or "I'm terrible but thanks for bringing it to my attention".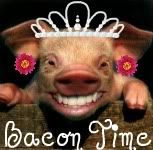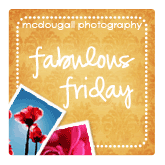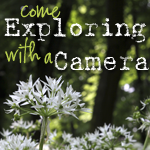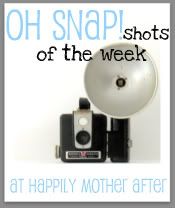 Hosted by Cecily and Lolli