All things natural and beautiful: I'm pretty sure I need to shoot more people. I don't mean that from a "I need money" kind of way, though it couldn't hurt ;P, but in a I love taking pictures of people and I have been craving it recently. Odd thing to crave, yea I guess but then again I'm a pretty odd person. I mean after two years of fighting for this dream of having a, hopefully and eventually destination, wedding photography business and it is still crawling around and yet I still fight for it. At this point I hold fast to
"A man is not old until regrets take the place of dreams."
John Barrymore
Not literally to that one quote... just the idea. Chasing a dream.
Do you have any dreams you are running after? My dear friend and sister is literally running down her dream in just a short while, she is running a half marathon (she like running a bit too much for my tastes ; D)
Before:
After:
Pulled up the light, added warmth and a glow affect. (Picasa)
No there is nothing special about this bush, unless you ask neighboring squirels: they seem to LOVE it.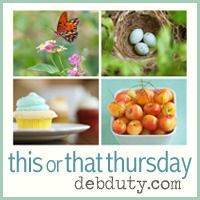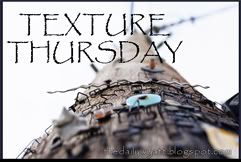 Ashley Sisk
Kate Eye
Kelly