Late to join up I know but I broke down and wrote goals. I have an issue with "resolutions" because so often they don't happen. If I want to do something I like to do it right then and there... I do get this doesn't work all the time but I don't care/I ignore my systems faults, the best way right?
I get that "goals" aren't the same thing as "resolutions" but it is a list of things that you can't do right now... and may not happen. I don't do well with expectation without realization. It is a fault of mine. Due to this fault I don't generally write goals down but this year I broke down and wrote some for my business. The best way I can see of making the goals I made happen is by sharing them so that "failure is not an option".
Goals for 20
12
Make the dive finally: invest in Photoshop (yes, Picasa you are still my first love and I will always remember you but you simple do not do all that I need).

I give myself this year to master Photoshop

I am going to increase the amount of booked weddings this year by 20%

Reveal the CHANGE! (Insert evil laugh)

Get either a 24mm 1.4 or a new zoom 70-300mm. (cause you know they are the same?)

Spend more time behind the camera and in front of it (the best way to get better at posing is to force yourself to be the person posing)
Giving up is not an option
I talk a big talk. I am big and
ferocious
in a lot of ways. You say I can't do something and I will
definitely
do it whether I wanted to or not, just to prove you wrong. I was raised to be confident, never take no as an answer and not apologize for the perfection, for which I was to strive. But this. . . this one small thing I am unsure and timid and worried I'll fail and insecure. This past year has been a battle for me and in the end "Giving up is not an option" is where I have found myself. No matter my insecurities, worries or concerns about failure: I will not give up.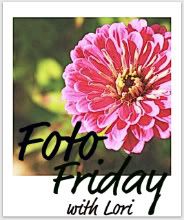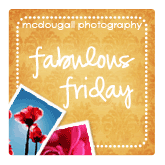 Hosted by Cecily and Lolli

;