Never a dull moment when the house is filled with over 26 family members. The kitchen is a swirl of activity. People passing through in between the smooth deliberate movements of those preparing the meals (yes meals because apparently one huge meal of the day isn't enough?). The hoard of family piles in around the many tables setup to consume the first meal before setting about their day. Some go outside to blow off energy, messing around playing games, others to take care of their dear animals. Some sneak off to steal a quiet moment a midst the hustle that is this day.
From one activity to the next the day passes and still somehow the children have yet to rip into their presents but instead are trying to enjoy making ornaments and playing games while they dart their eyes to the piles of gifts just waiting for any signal to let loose.
The sun sets and still no gifts, there is much more food and another huge meal before the opening starts by this point some of the kids are tweaking off the amount of sugar they have consumed and dessert hasn't even been served.
It is a slow process of getting people down stairs, everyone trying to take care of this or that before joining the group. All the while the children have inched close enough to the tree that they are actually touching the branches.
This is my Christmas.
What did your family do on this holiday filled with personal traditions?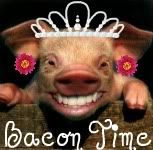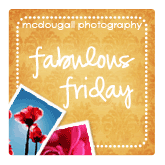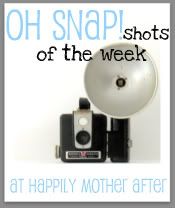 Hosted by Cecily and Lolli