Walking hand in hand we sway closer and futher apart as we make our way a gaggle of children around us when an ice cream truck drives by. . .
This makes me wonder:
Who buys ice cream from an ice cream truck in the dead of winter? Don't get me wrong I am a big proponent of ice cream all year long but who buys it off an ice cream truck when it is cold outside? For me ice cream trucks have always preyed on people who are hot from the "noon day sun".
It got me thinking that my whole truck/ice cream/weather hypothesis is wrong...
What else could I have wrong? Is milk not made for cereal? Does Garlic not make almost everything taste fantastic? Is Harry Potter not real? (I've been to his world and I think it is pretty real...)


Solitude:
Alone he wandered the path unknown
At peace in the silence of nature
Each crunching foot steps push him further on his exotic adventure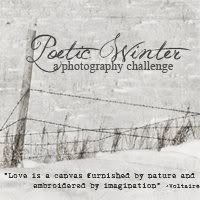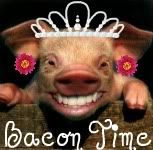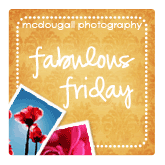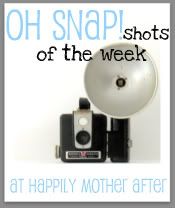 Hosted by Cecily and Lolli